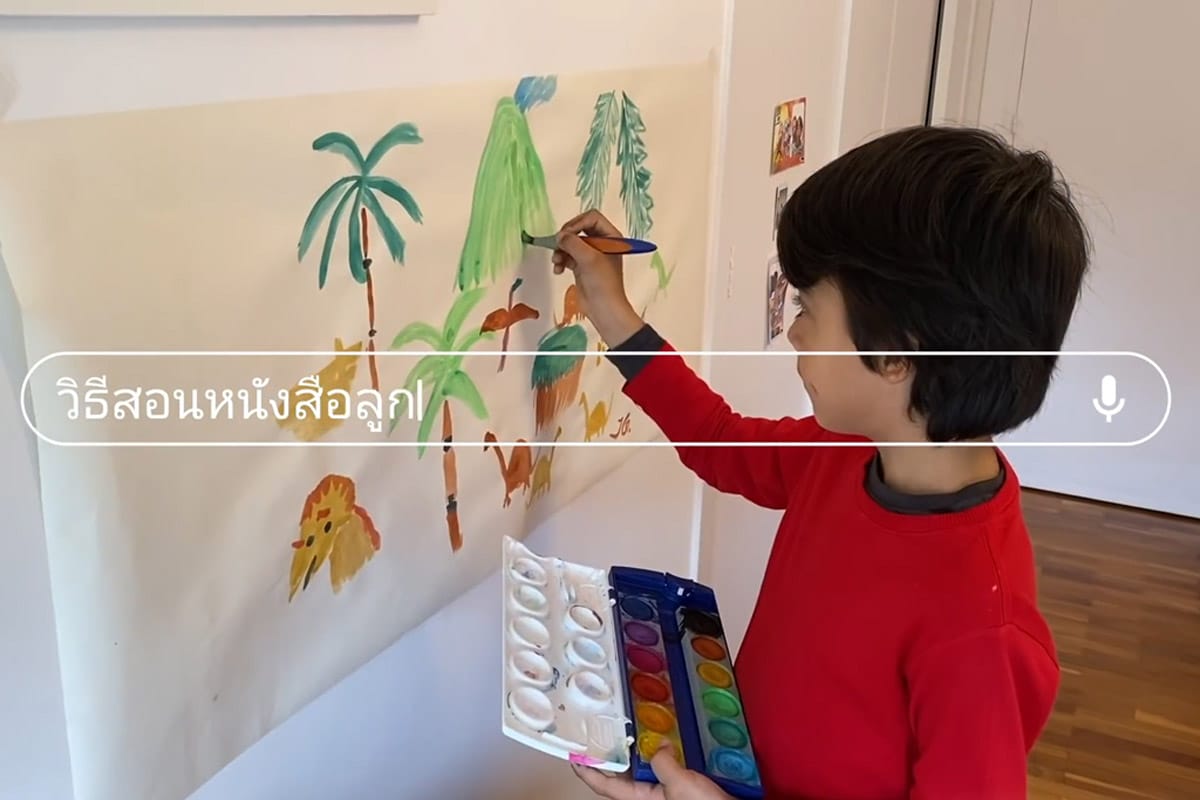 The Challenge
Google wanted to support the amazing work families were doing at home during the challenging confinement period brought on by COVID-19. The company commissioned videos showcasing how children were spending time at home and the different activities they were engaging in, as well as how families were keep busy and active together.
The Solution
Klaud9 reached out to multiple creators from India, Thailand, Indonesia and Vietnam. In under 1 week, we sourced approximately 200 user-generated video clips.

As the project was commissioned during lockdown period, all footage was shot at home, by non-professional using their own smartphone. The result was real and natural videos that perfectly captured life during quarantine.

Klaud9 coordinated the shoots, ensuring that they followed client's guidelines, including talents to be captured in the video, background, lighting and actions.

Click here and here to watch the final videos.

Discover more about our on-demand lifestyle photoshoot services.
If you need great photos for your brand, be it for Social Media or Branded platforms, feel free to