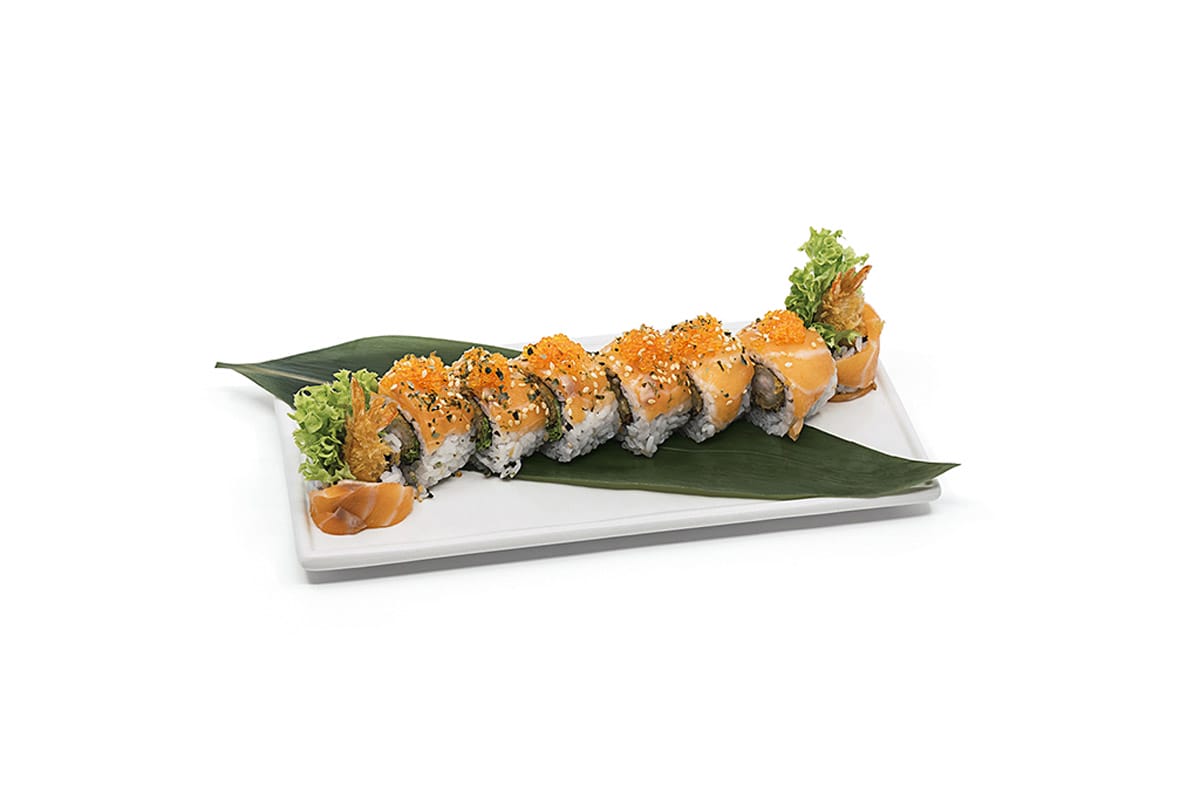 The Challenge
The group Deli in the Park needed photos for the new menu as well as visual content for the social media accounts of two restaurants: Canopy and ToriYard. Both shoots should include food shots against white background for etch out, with angle shots and flatlays. Additionally, a lifestyle background was required for one of the restaurants. The shoot took place in location, as dishes were prepared by the Chefs.
The Solution
Klaud9 quickly assigned an experienced photographer for the project. Across 3 days, he captured all 53 dishes against white background, including at least two angles of each. The high resolution photos were delivered quickly though Klaud9's platform, where the client could see and shortlist photos for editing, following the guidelines outlined in the brief. The final 140 photos could then be used for the restaurants websites and social media campaigns.

Discover more about our on-demand e-commerce photoshoot services and F&B photoshoot services.
If you need great photos for your brand, be it for Social Media or Branded platforms, feel free to