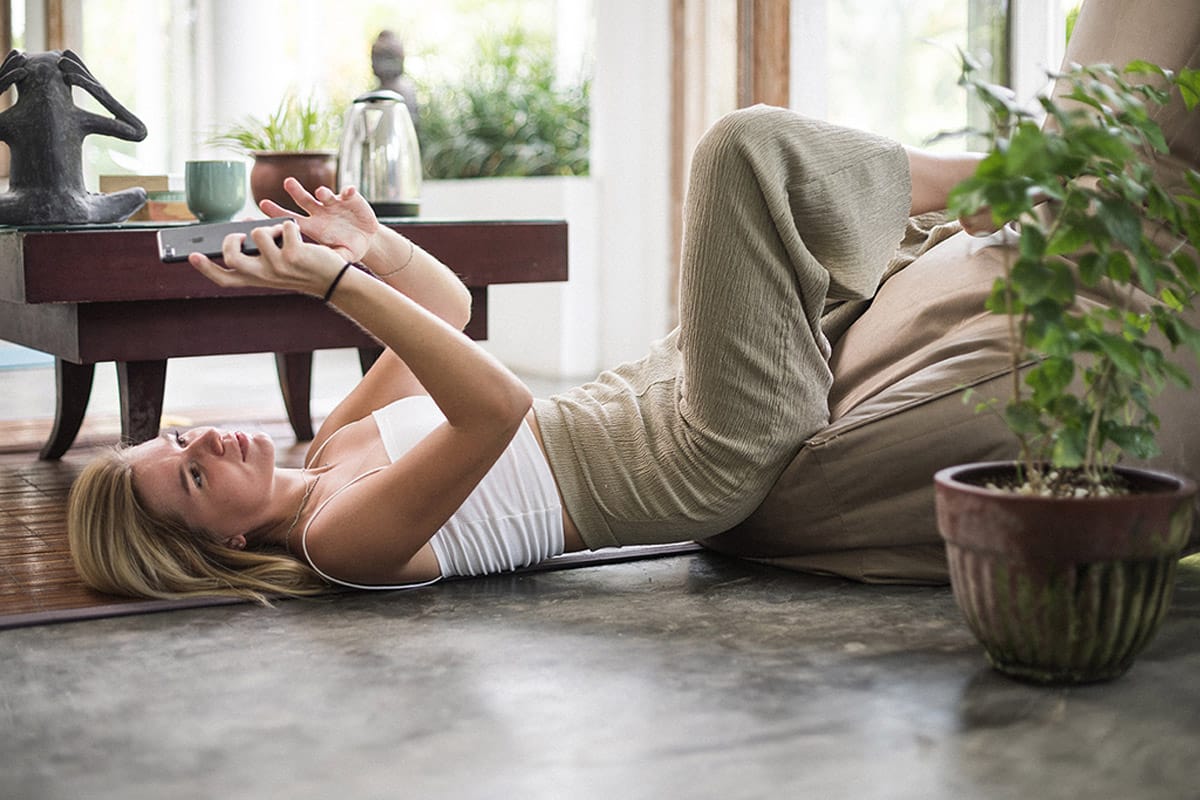 The Challenge
Circles.Life wanted to showcase the reality of imperfect life at home. The photoshoot would capture people using their mobile devices at home for routine tasks, like watching videos, exercising, shopping online and gaming.

The photos would be used in the Singapore and Australia markets, requiring two simultaneous photoshoots with local talents.
The Solution
Klaud9 sourced an experienced lifestyle photographer in Bali (due to lockdown restrictions in Singapore). Following guidelines for models and wardrobe, we sourced and coordinated the talents required for the shoot. Across both photoshoots, six scenes were created, avoiding "perfect life" depictions and overly composed scenarios, in order to capture the mundane and relatable aspect of each situation. Portrait and landscape photos, in a variety of angles, were created, showing the models in different quirky and realistic poses.

A total of 1800 photos were shot with 8 talents. Circles.Life was then able to see all photos and shortlist the preferred ones through our platform, where the final edited images were available for download in high resolution.

Discover more about our on-demand lifestyle photoshoot services.
If you need great photos for your brand, be it for Social Media or Branded platforms, feel free to