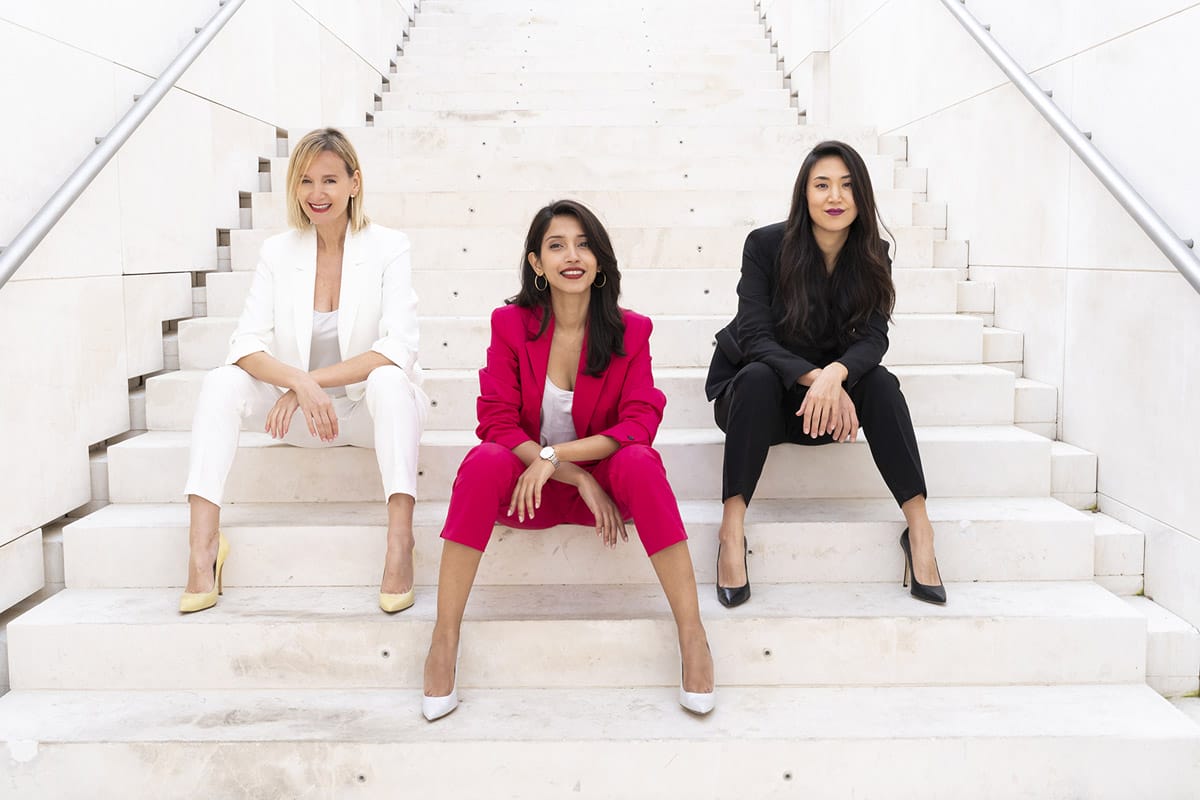 The Challenge
To promote their new high end shoe collection in the European and Asian Market, Binibeca Fashion wanted to showcase the quality and beauty of the shoes, as well as the lifestyle of the women wearing them.

Models of different ethnicity were required, to connect with the target audience. Additionally, three scenes were defined: a studio shoot with the models, a product shoot and an outdoor lifestyle shoot.
The Solution
Klaud9 hired an experienced photographer in Spain, who was able to source the talents in a timely manner and deliver amazing photos according to the guideline. By carefully creating a brief according to the client's requirement, the shoot was planned and conducted efficiently.

The photographer shot over 600 pictures across the three scenes, with final 50 edited photos being delivered.

The objective of the shoot was to depict women in work and after work environment wearing classy & elegant, yet comfortable, shoes. A combination of individual and group photos, indoors and outdoors, as well as flatlays and side angles were delivered within 2 days.

Discover our on-demand photoshoot package for Products.
If you need great photos for your brand, be it for Social Media or Branded platforms, feel free to